Visit us at a Cat Show!

Platinum Coast Cat Fanciers
August 3-4, 2019 in Fort Myers
Click Here for info & a coupon
Click Here for Directions

Save the Dates!!
New Vision Cat Club
September 21-22, 2019 in Plant City, FL

New Vision Cat Club
November 17, 2019 in Kissimmee, FL

Cat Club of the Palm Beaches
December 7-8, 2019 in Sanford, FL

Cat Club of the Palm Beaches
January 18-19, 2020 in Ormond Beach, FL


Enjoy The Show!
Here's a Spectator Guide
What do all those ribbon mean?
This guide is for the kids!
Want to show your Household Pet?
How to score your Household Pet



This site is designed to give you the location of our Florida CFA Cat Shows and information to improve your cat show experience. You are invited and welcome to come see our cats in person, to learn about the different breeds of cats and to actually see cats judged in every category by judges from all over the world.
When was the last time you saw a hairless cat or a cat with curly hair? Well, you will see them at a CFA Cat Show. The cats and exhibitors are here to educate you to the wonderful world of pedigreed cats.
In additional to seeing some of the most beautiful cats in the world, our shows have cat vendors with many things you would simply not find at your local pet store; from custom cat beds and toys to specially designed cat houses and "Kitty Condos". All these special items and more are at your local cat show.
A cat show is family friendly and a wonderful place to spend a day. Check out our show schedule and make plans to see these beautiful cats!!!! If you on plan on attending one of our Florida Cat Shows we have a
"Spectators Guide"
to help you understand what goes on at a CFA Cat Show. Print it and bring it with you to our show. Hope to see you soon!
Absolutely Abyssians Cat Club
Traditional Show in January

Cat Club of the Palm Beaches
Traditional shows in January & December

Gasparilla Feline Friends
Traditional show in April

New Vision Cat Club
New CFA Club!!!

Platinum Coast Cat Fanciers
Traditional show in August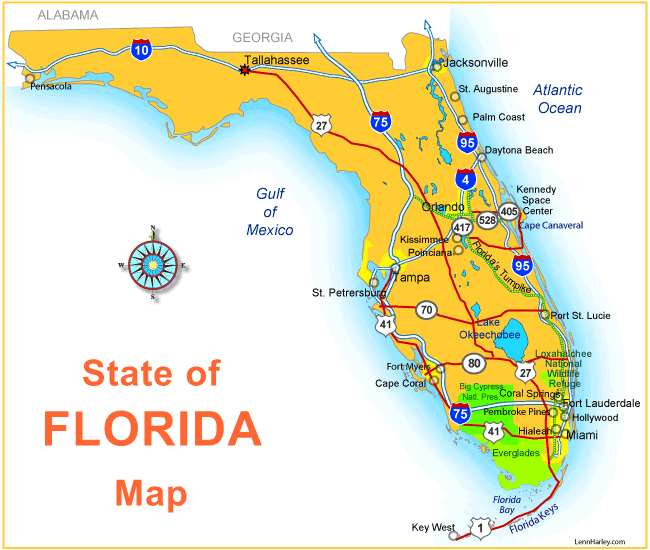 © 2013-2019 Katsmith. All Rights Reserved. Updated 3:04 PM 6/4/2019
Email The Webmaster